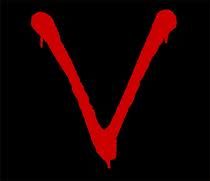 Without further ado, I hereby unveil model
V
...
The ongoing battle between the scientists and the 'others' is reaching new heights,
with conspiracy theorists citing a plot where scientists are planning to take over the world ...
I would like to say, at this point, that my model has been checked and verified by an academic who has had an equation named after him.
This doesn't constitute a conspiracy and I hope that no prejudice or resentment begins to build against the scientific way of modelling football ...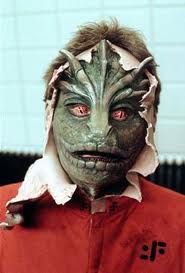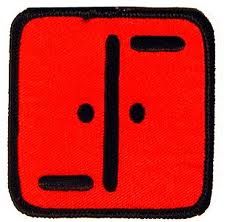 ... and now, the conclusion of
V
...